Hindquarter Beef Cuts Breakdown By A Pro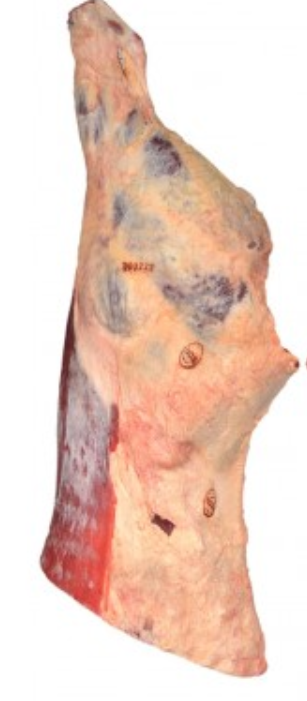 I have already written an article on the breaking down of a beef forequarter and now it is time to to get to the other end of the carcass…the Hindquarter.
The hindquarter carries most of what we butchers call, the Premium Cuts. Most of the hind leg cuts are of great eating quality with these cuts being the tenderest of the animal. Basically the back end of the beef doesn't do as much heavy work as the front end and hence the meat muscles are looser and tenderer.
You can see more on details on my Beef Cuts Chart page that explains where each cut comes from and what they end up looking like once a master butcher breaks and portions each  sub-primal into its retail or food service size.
Again I have selected master butcher Michael Cross with his 3 part videos of breaking down a beef hindquarter, and again you will see how easy he makes it look cutting through the seams and muscles of the hindquarter and turning it into sub-primal cuts ready for the next portioning stage of the butchering process. You will hear how with his precise cutting he keeps each primal squared and paralleled as best possible for optimum yield return. A true master butcher. Continue reading →