Top Tips for Picking Your Christmas Ham Plus a Few Handy Hints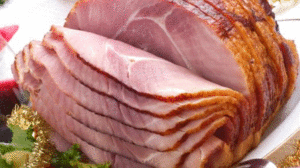 The best way to find a good ham is to start with a good butcher.  some tips on what makes a good ham. Chances are, that if takes care of your meat selections, he'll take care of your ham too!
Most of us already know that master butchers live and breath Excellence in their trade. They take pride in the craftsmanship of their profession and when it comes to art of Ham production their knowledge is second to none.
Below are a few tips to help you make your selection with a little more insight that these masters aim for when wanting to deliver a top quality product for their customers. Continue reading →