Gift Ideas for Meat Lovers…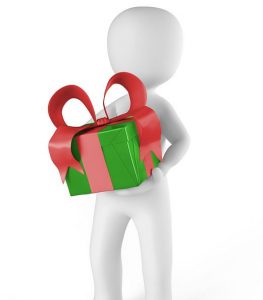 It's always difficult to decide what to get your partner, mum and dad, children or friends in the form of a gift that they can use, enjoy, that's practical, have a novelty aspect or even just a little humour. We all want to give a gift that can bring a little joy to the person receiving showing them that you have put a little thought into searching for something to show that they are worthy of your time.
Whether it be for birthdays, fathers and mothers day, Christmas or a celebration of a milestone, below are  a few pages with gift ideas that I have categorised that I hope may help you make a special person happy with some choices of quality, useful and also novelty gift items. Of course don't think that because I have categorised them, they have to be targeted for any particular person and they can be all mixed and matched to suit that special person that you have in mind. 
My gift ideas selections are for everyone that wants to have a go at cooking and trying different methods of enjoying meat. The many appliances will make it easier to get the jobs done in the kitchen, back yard or away in the great outdoors areas.
Obviously, they are in the meat direction as my title above suggests…
---

---

---

---

---

---

---

---

---

---

---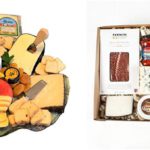 ---
These are a few categories I have set up but they are by no means the only meat related gifts out there.
Making sausages, hamburgers and brining the Christmas Turkey can be enjoyed by the whole family and can be a great get together with friends and family to make, cook and enjoy the fruits of your labour. Specially downing with a few cold beers and drinks after all the fun work is done.
I hope you are able to find some unique, useful and interesting gifts for that special person in your life.
Cheers…John