Butchers Clothing and Novelty Gift Ideas…
How about buying a butchers apron, hat or a t-shirt as gift for your home back yard butcher. Give them the feeling that they fit the position and show them that you care. These are not expensive so you could make up a great gift set or add it to a Gourmet Gift Basket. Put a smile on their face when they unwrap the paper.
---
---
---
---
---
---
---
---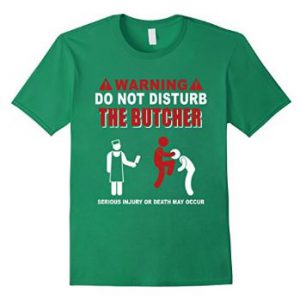 ---
---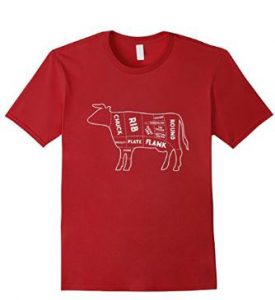 ---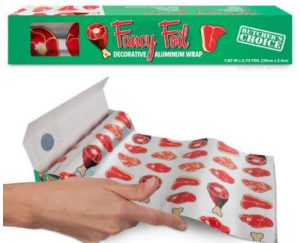 ---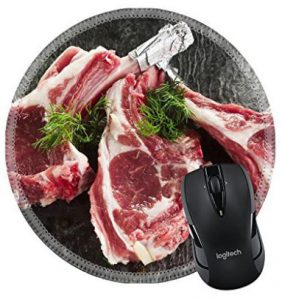 ---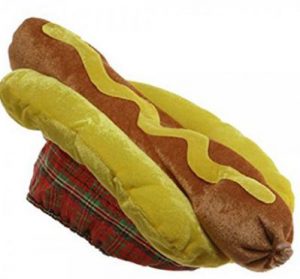 ---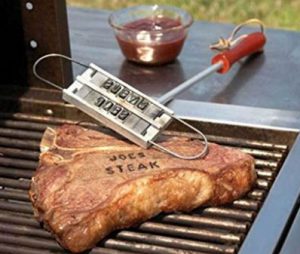 ---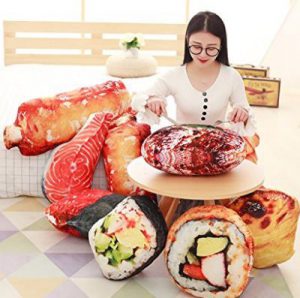 ---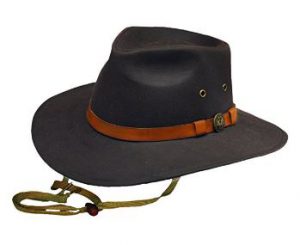 ---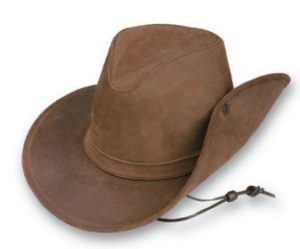 ---

---
I think you get the picture. I can go on but feel free to search for others like Beer Can Holders, Meat Charts, and Butcher Halloween Props
Fun gifts for any occasion and any time of the year. Lighten up the BBQ grilling with a little fun and excitement. Also available on eBay in case you can't purchase on Amazon.
For more practical gifts head over to my MAIN MENU Category to find my selections.
Thanks…John